BUN BO HUE - BANH BEO
Hue beef noodle (Thua Thien Hue):
With raw materials are soft white noodles and soft water with sweet broth, sweet noodle beef Hue as the essence of the capital of the capital. Slice thinly beef, scoop with clear chives, minced chili, cashew nuts, yellow onion, green onions, white onions ... with eye-catching colors.
Hue beef noodle soup with vegetables such as cheeks, spinach, water, bitter vegetables, broccoli, sprouts ...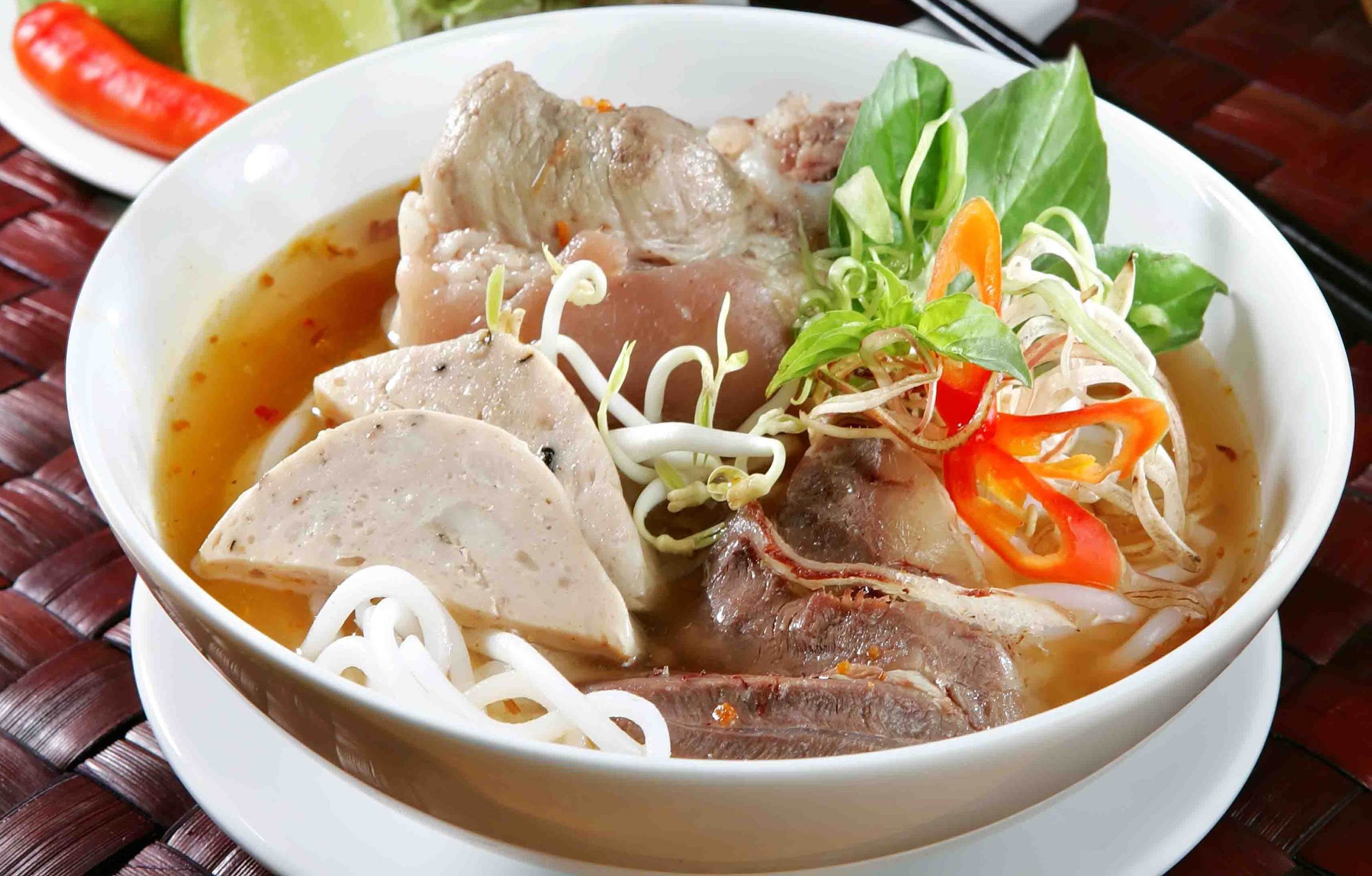 Banh Beo (Thua Thien Hue):
pure flour to make the dough so that the cake is so thin and shaped like a duck wing and then put into "me" (20 cups per "me") to bring steam (heated water). It's time to ripen, spice up.
The delicious shrimp cake is thanks to the shrimp head lice and especially the special sauce. Fish sauce mixed with fat, sugar, garlic, chili and cooked from fresh shrimp should have a sweet and fat. When eating desserts do not use chopsticks but with bamboo stick thin as a small paddle.