SEVEN FISH DISHES - CONG CAKE
Seven fish dishes Hau Giang:
Hau Giang is an area rich in fish sauce. The slices here have better meat than the neighboring areas. That is why many products are processed from this specialty and keep the delicious, unusual sweet.
Sardine is a specialty brand of Hau Giang when processed into a typical dish in the Mekong. The sliced fish can be made with fried fish, lemongrass pepper, fish hot pot with slices of tamarind, sour cream,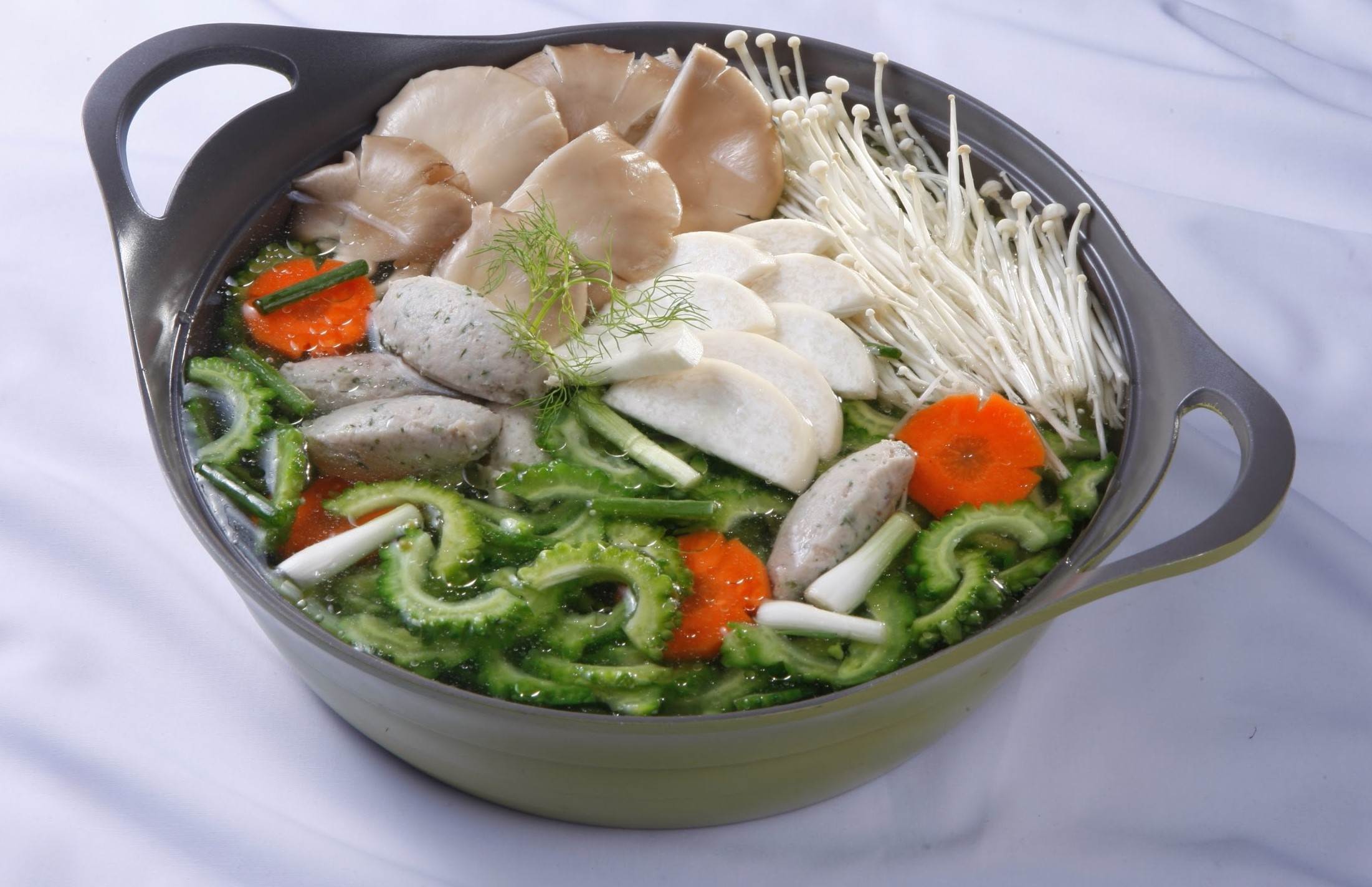 cóng Cake (Soc Trang):
Cóng cake is made of delicious rice, soaked for 2 nights and then grind to get flour. Blending the powder is important as it decides the unique flavor of the cake from one region to another. The cake is made from fresh shrimps steamed, green beans cooked with whole grain, lean meat smooth.
Fish sauce is pure anchovy fish sauce, add some lemon, sugar, chili, garlic to make a mixture of amber color, served with lettuce, herbs, sherbet, carrots, banana, cucumber make Unique taste, hard to mix with any other dishes.