TRUONG YEN MOUNTAIN GOAT 6 DISHES - FIRE RICE
Truong Yen mountain goat 6 dishes (Ninh Binh):
Wild goats in the wilderness of Ninh Binh eat a variety of natural plants, which is why meat is firm, aromatic and herbaceous than those of other goats. 
From goat food is processed into many unique dishes: goat soup, pan fried, steamed ginger lime, fried lemongrass chili, fried roll, reed goat, grilled goat, goat's hot pot, goat's curry, Besides, many parts of the goat made into special dishes: goat's thighs, goat's goat's feet, goat's goat's goat's head, goat's goat's goat's ... eat with leaves, nails, figs, figs, Coriander, basil, cinnamon ...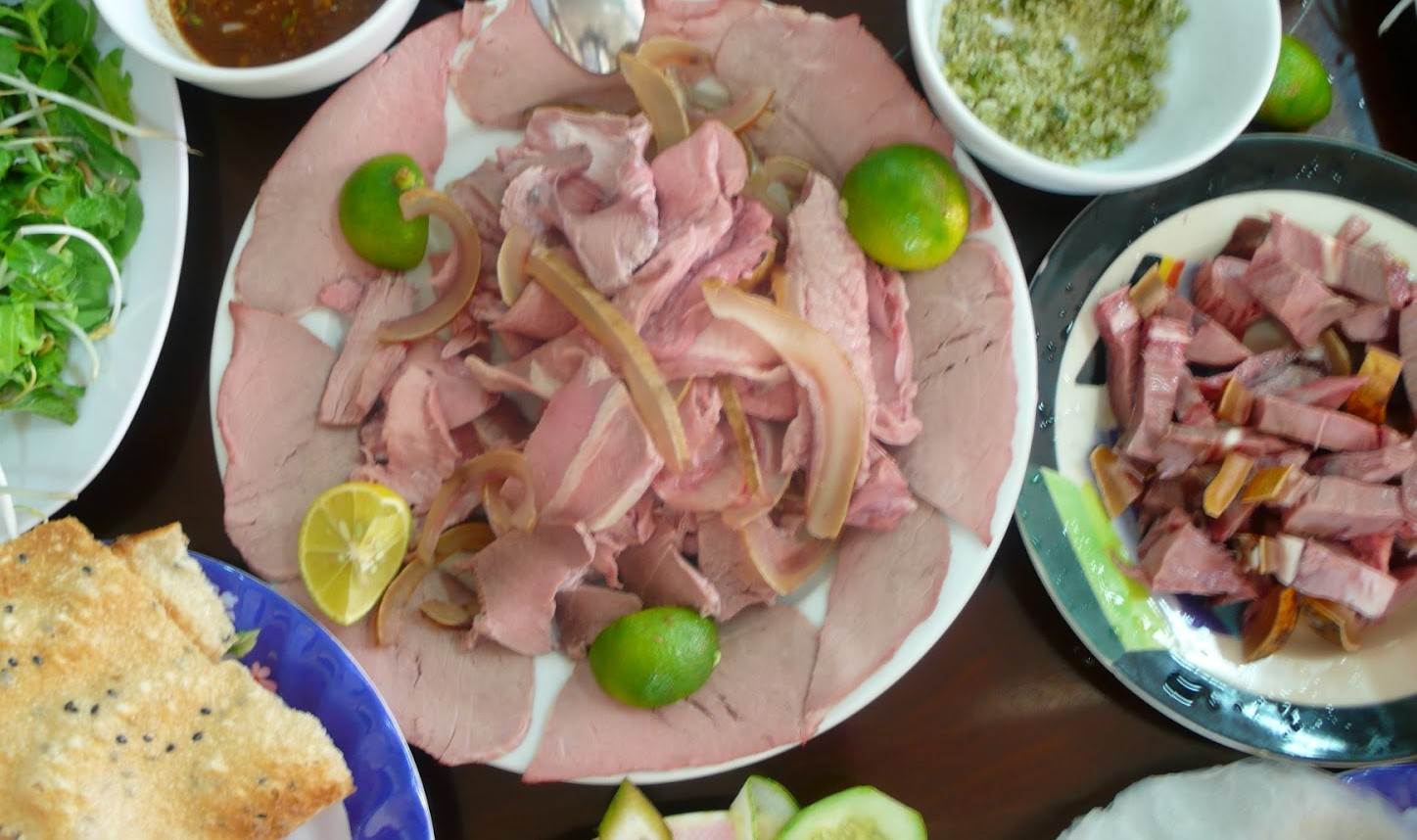 com chay (Ninh Binh):
The dish of fire attracts diners: fire rice, beef or heart, fried pork with vegetables like onion, mushrooms, carrots, tomatoes and other sauces. For rice is delicious, people use incense stick rice, round grain rice and in. When cooking it is best to put in a cast iron pot and use charcoal. When the fire is out, it is necessary to eat two or three sunshine before the new food is crispy.
A piece of cooked rice is served with a sauce of fish sauce, onion rings (squash) or on the sauce.