DALAT STREET FOOD TOUR
Dalat, The city of flowers is not only romantic, but also impressive of good foods, every one will apsolutely love it. With the cool wheather in dalat city, it will be so amazing to try our local food to tast the tast of Vietnam. Let our guide became a messenger to bring you to our cuisine!
Our tour starts at 6.00 pm everyday.
Foods on this tour,
1 Can cake ( bake rice cake with eggs and fry green onion, and meet balls)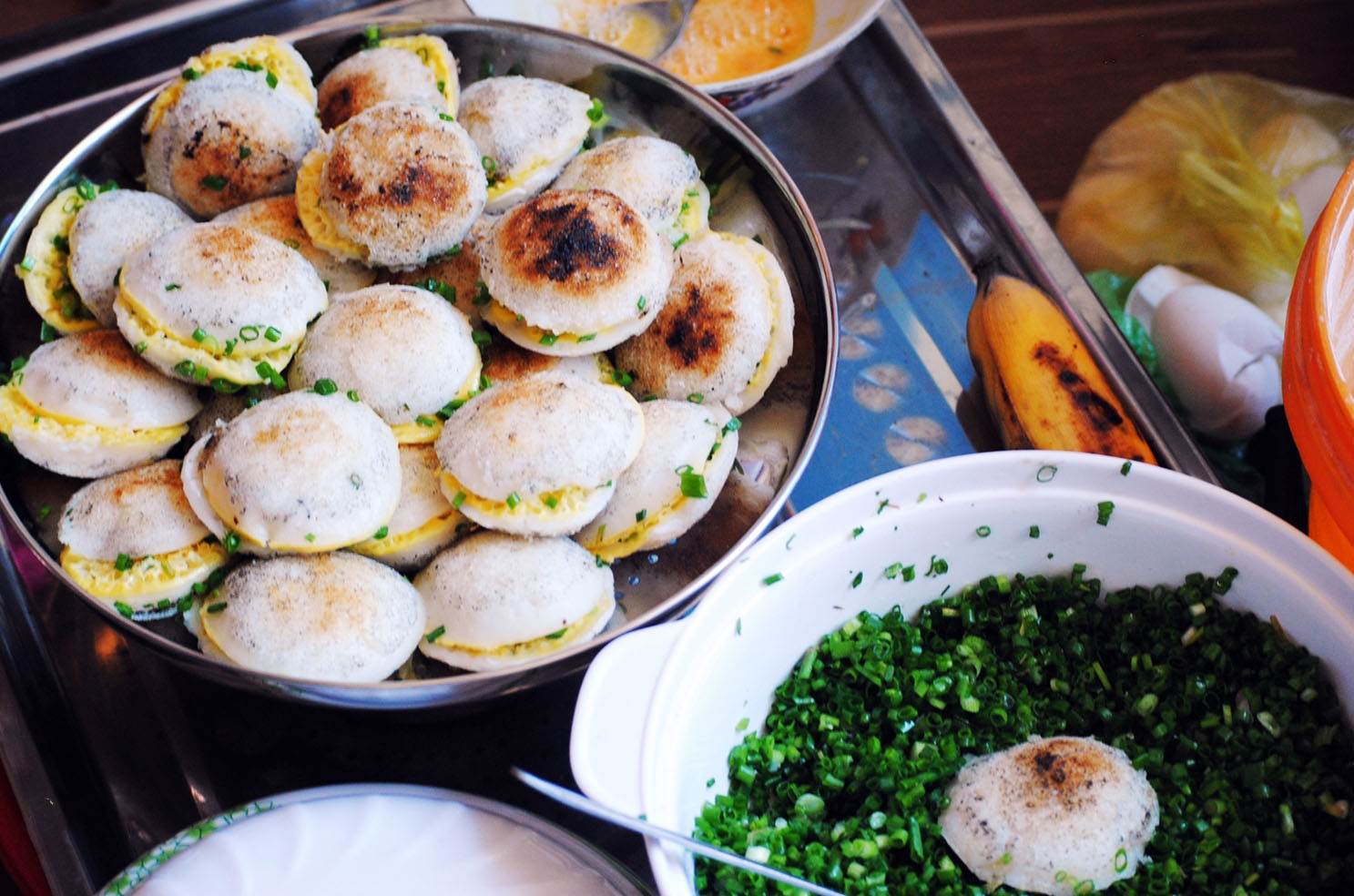 2 Thanh thuy ice cream and fruits. ( ice cream, coconut juce and so many kinds of fruit they mix together to create a special dish you only can try in Dalat and NO where else.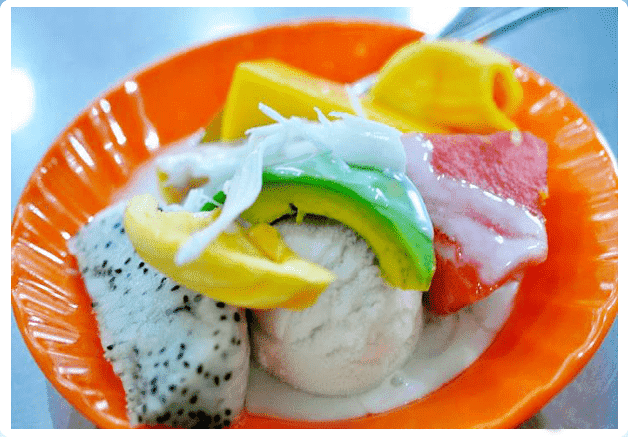 3 xap xap ( young banana they slide into small pieces, put some sugar fish sauce, crispy noodle, and beef it apsolutely amazing dish )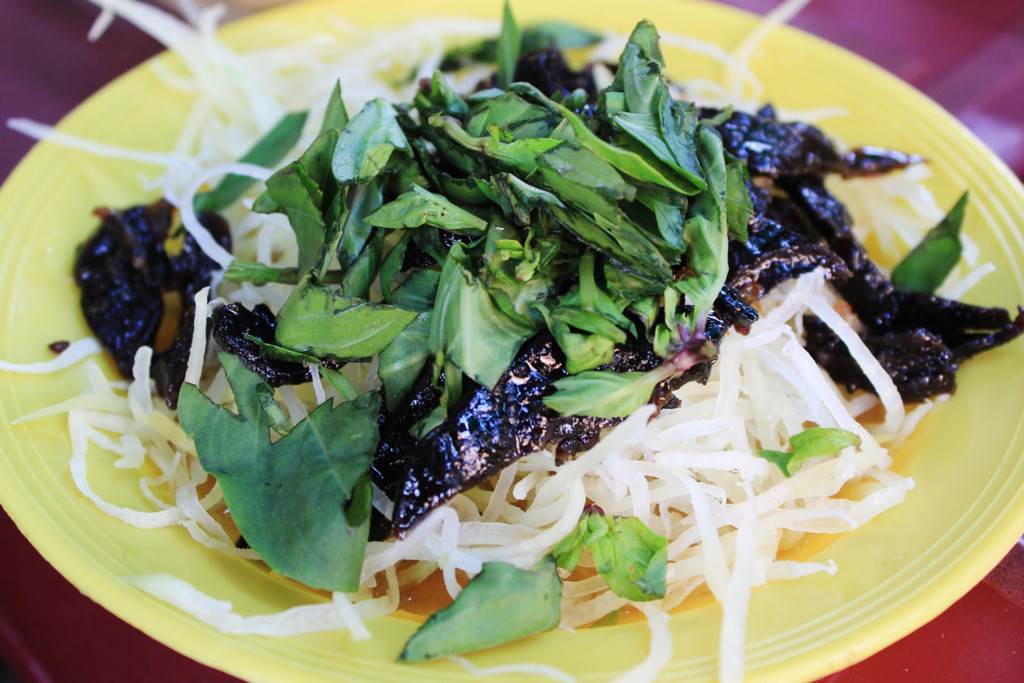 4. Banh beo ( steam rice cake with shrimp, chilly and speciall fish sause ).
5 Ha Cao ( it's tapioca flour they wrap around shrimp, penus and steam it for an hour) the tast it weird and so good.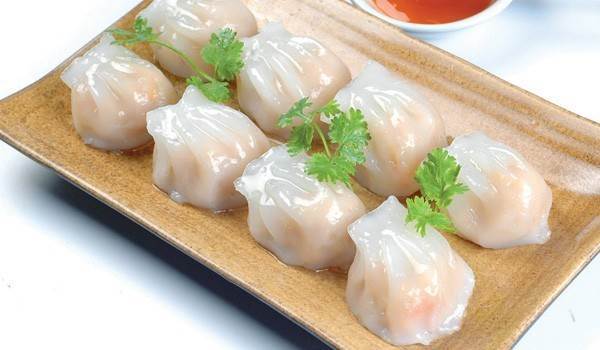 6 Bánh xèo ( pan cake) so crunchy ( ingredients include rice liquid, egg, pork , squid. They fry and put bean sprouts, we eat together with soya sause and green mangos and vietnamese basil, mint and lettuce
7. Hot pot: After you try many vietnamese cakes, this is the final dish, we want to make sure you will be full and food pregnant. Hot pot ( Mushroom, sea shell, beef, pine apple vv) this is an unmissable dish you mush try in dalat, it make you body warm in Dalat cold weather, In Viet Nam, people they try hot pot regulary with their friends and making conversation. enjoy some dalat grape wine will make the night more authentic). Hot pot is a healthy dish combining many ingredients inside and following yin, yang principle.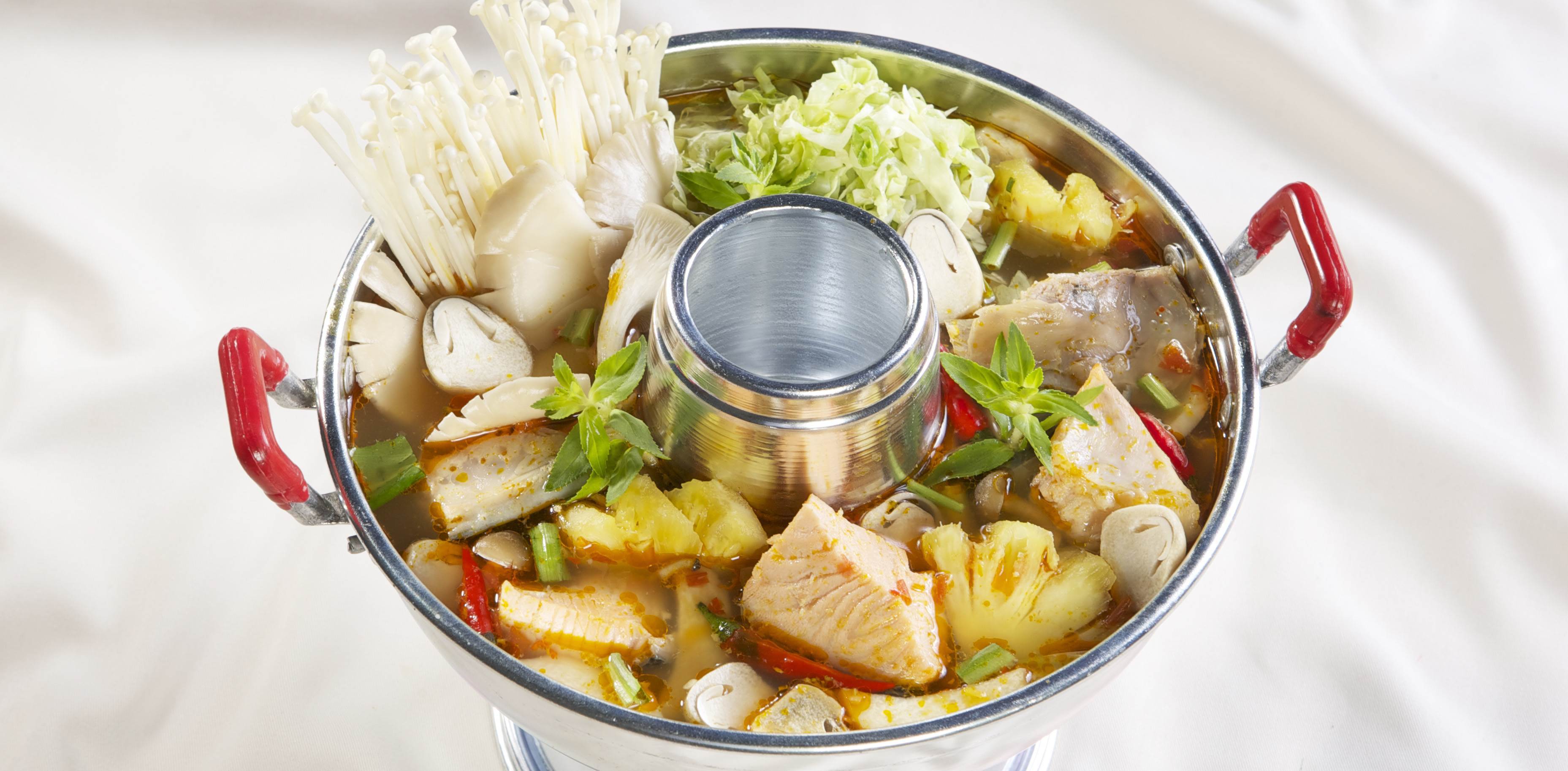 7 . Acoustic coffee ( where Vietnamese singers they perform live singing with guitar, drum, and instruments. here you can discover real Vietnamese culture and music which our young generation love.
======> This tour is a private unique tour, so we are sure that only you and our tour guide at the place we eat.
Tour Price: ( included: foods, taxi in case, English speaking tour guide). excludes Nothing. we take care all of it.
not available for one person
| | | |
| --- | --- | --- |
| 2 pax | 4 pax | 6 pax |
| 40 usd | 80 Usds | 120 USD |
Let our tour guide show you good places to eat, tell you about our culture and make you fall in love with Dalat city.
Warmly thanks!! =)