Dear our world friends!

For a long time learning English and Vietnamese culture, we spent our whole life walking through many places in Dalat to discover everything about the city, we always enhance knowledge and skill to get better to be able to work with travelers through communicating with tourists. Day by day, time passed by, we are still passionating in the field of tourism. every time when customers smile we feel so happy and realize How beautiful Dalat is in their mind. With our youth, enthusiasm, and passion for the City combined with our knowledge, experiences, and relationship around the area, we really wish that we could contribute our strengths to make our City more develop and bring the beautiful image of Dalat to the tourist. We did plan to bring Dalat's charms to our beautiful visitors. All of our guides grew up in Dalat and well passed English test, went through a tourism Court To got an international tour guide licenses. We have a large network with the locals, we confident that we can support you and we together bring you the best memories in Dalat. Let us be your companion, share Dalat to you and be a part of your journey.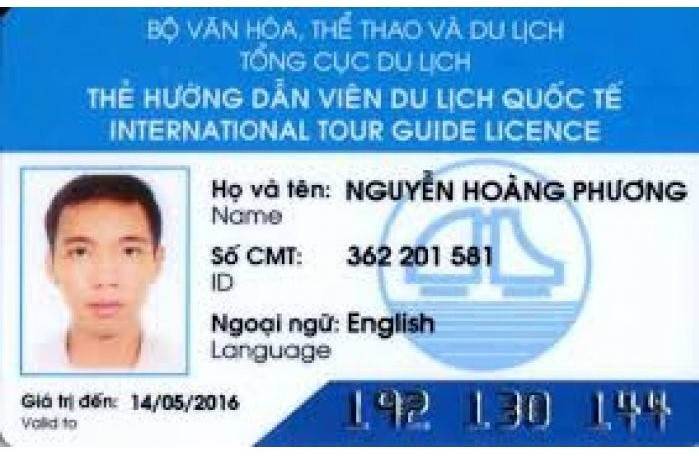 Name: Luat
Age: 28 years old,
Characteristics: humorous, understand about cultures and can play guitar.
Education: gratuated in university ( business administration) , toeic test 750 point, international tour guide license.