Dalat City Tour in One Day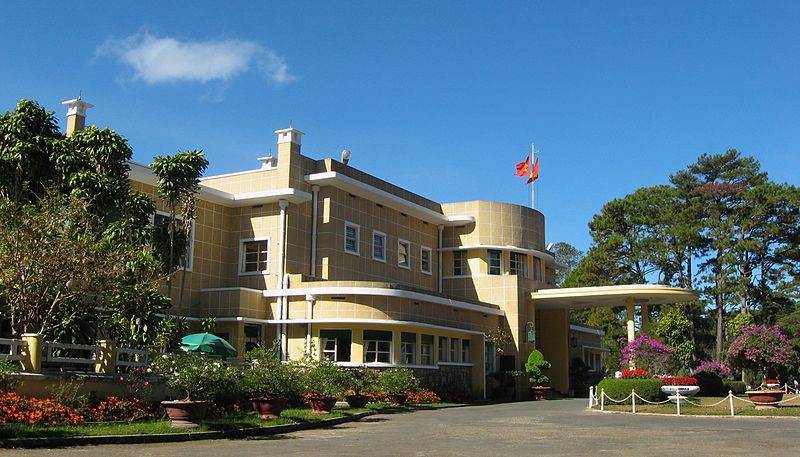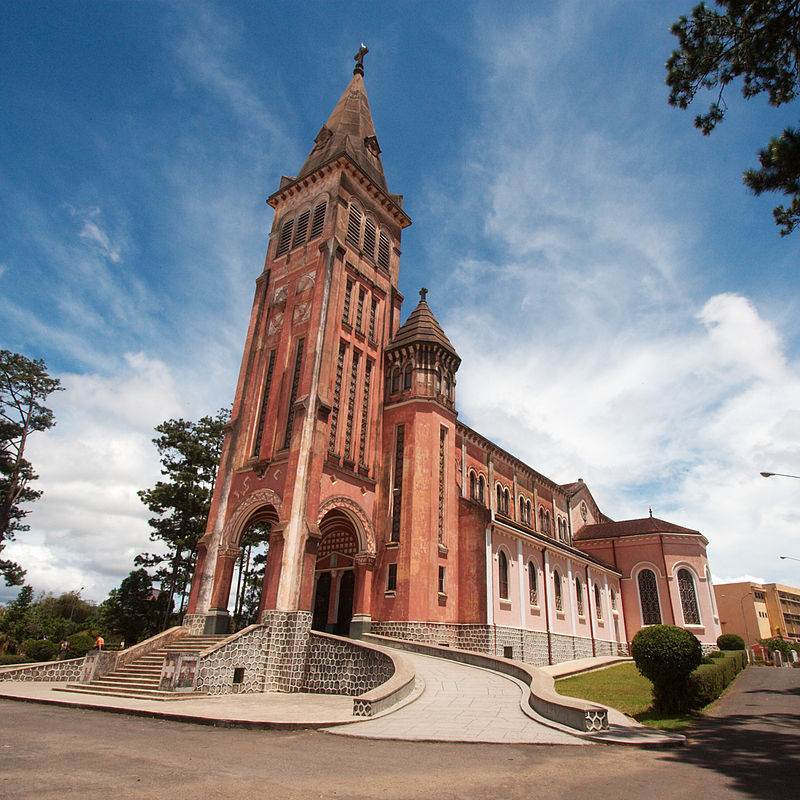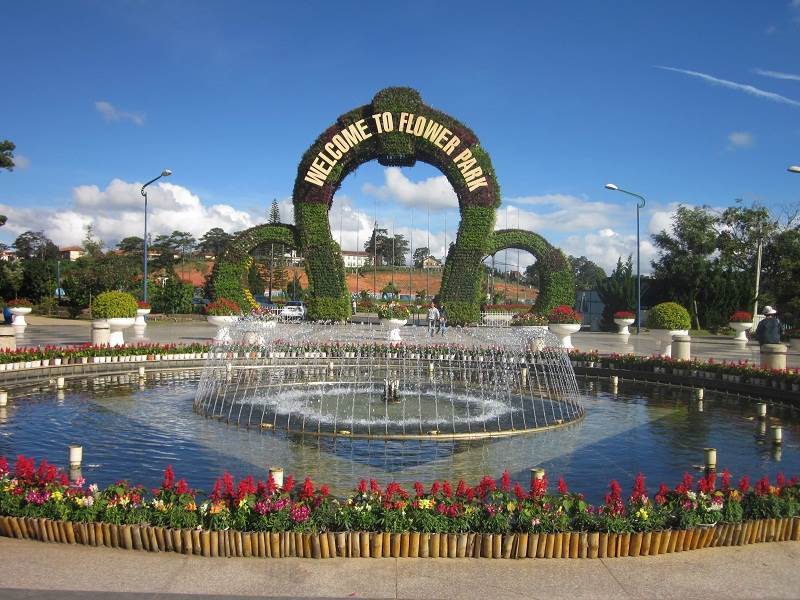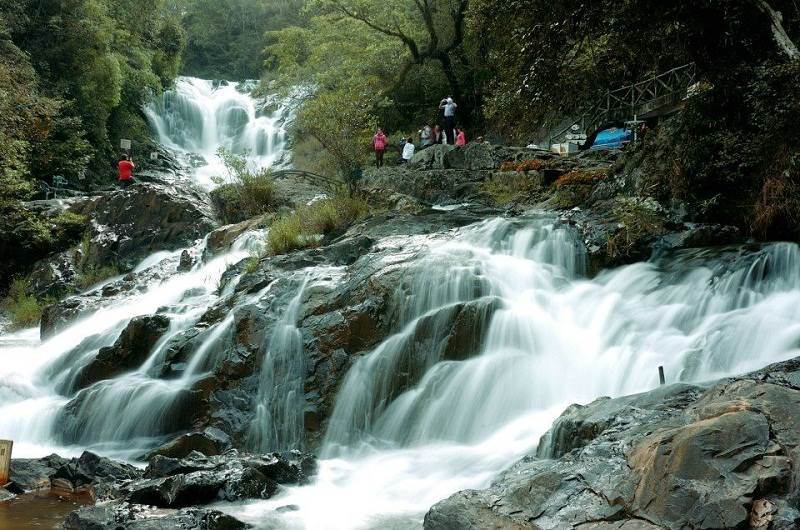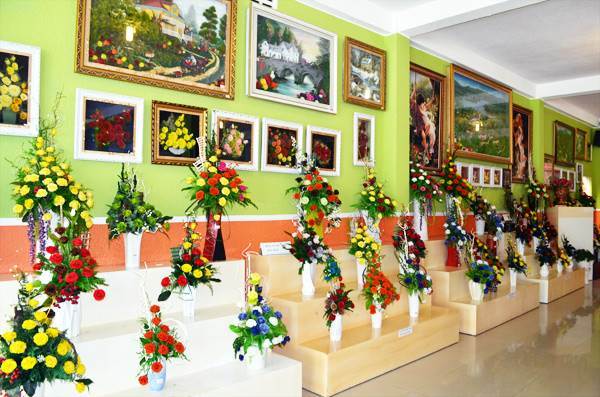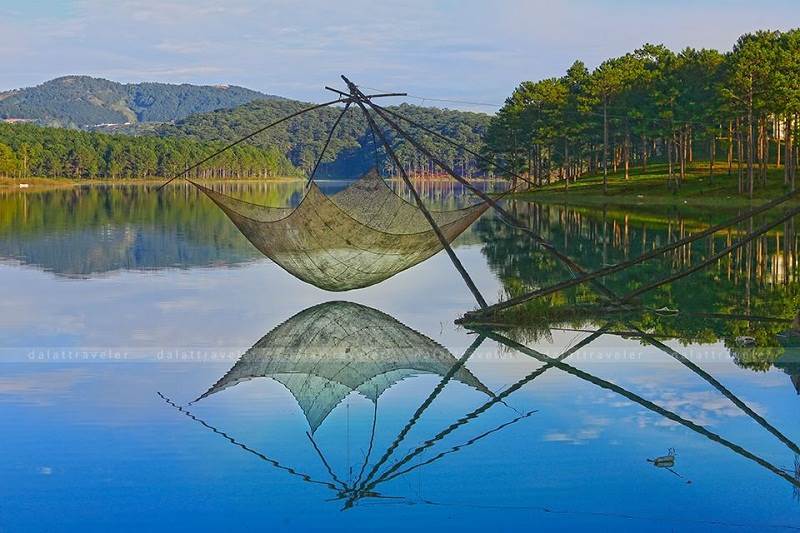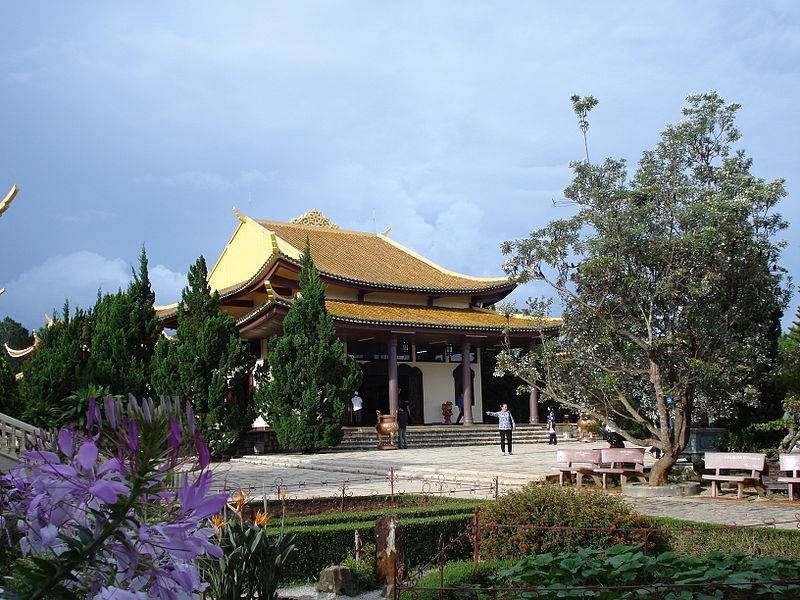 1. Bao Dai Palace
Bao Dai Palace, also known as the 3rd palace, is one of the three royal residences of King Bao Dai still last until today in Dalat. Bao Dai Palace is located on a hill covered with pines and flowers, this was home of the last king of Vietnam's feudal. Here visitors visit to learn about King Bao Dai life and the architecture inside the mansion, this is also one of the destinations are many tourists interested in Dalat.
2. Chicken Church, Dalat Cathedral.
The second place is the Cathedral Church, which is also known as the Da Lat Cathedral, which is the largest church in the city with gorgeous European architecture..
2. Truc Lam Zen Monastery
Dalat Truc Lam Zen Monastery is one of Vietnam's largest monasteries, located on a high hill in front of the romantic Tuyen Lam lake, which makes the scenery become more dignified and poetic.
Main Hall of Truc Lam Zen Monastery - Da Lat.
3. Tuyen Lam Lake
This is the most romantic and romantic lake in Da Lat. Around Tuyen Lam Lake, there are thousands of pine forests, intermingled with high-class resorts built in French architecture. Leaving Tuyen Lam Lake, you will come to one of the most famous waterfalls in Dalat, which is one of the highlights of the 1-Day Da Lat Tour.
4. Datanla Waterfall.

Talking about the most beautiful and wild waterfall in Da Lat Datanla waterfall is definitely the destination you are looking for. Waterfall from a cliff about 25m high to a deep abyss, water source here year-round stable Datanla waterfall is always majestic and beautiful.
Finished visiting Datanla waterfall, we will return to Da Lat city for lunch at a local restaurant. our guide will introduce to you typical dishes of the mountainous city such as Atiso soup, Salad mixed with vinegar, pork roast ... After lunch, we will continue to visit 3 points in the program.
6. Da Lat flower garden
Dalat Flower Garden is one of the most attractive destinations in Da Lat so you will have a chance to visit the beautiful flowers of Da Lat city. In addition, you can buy seedlings at the store to bring them home.
7. Flower Forest - Flower showroom.
Da Lat dried flowers showroom is a place to display fresh flowers dried by Japanese technology, dried flowers here remain color and can preserve from 5 to 7 years. In addition, to visit the exhibition area, visitors can walk along the concrete paved road to the beautiful suspension bridge and hydrangea flower garden is blooming behind.
8. Van Hanh Monastery
The last place in Dalat tour program is a monastery of Zen, the monastery was built in 1952 and is one of the most famous monasteries in Dalat. Here you can visit the Buddha statue is sitting meditation with a height of 24m is the highest Buddha statue in Dalat today.
Van Hanh Monastery is also the final destination of Da Lat city tour. After the tour, the guide will take you back to the hotel and rest and continue to explore the city on another day
Information and Price for the tour
40 Usd/ person
Include:
Private Car.
Tour guide.
Water
Tickets in the program.
Not included:
Lunch cost
Personal expenses.