Dalat Weird Food Tour
In Vietnam they have a thinking that when you eat any part of animal will good for that part in your body. That why you see they eat pork lungs, livers, stomach and many things,
We also eat frog, snacks, Critket.... Let our guide take you to some local restaurant to try those foods.
Our tour starts from 6 pm and finishes at 9 pm.
1 Xắp xắp : which make from young papaya, they slide and mix with fish sause, chilly and fry pork lungs, finally it becomes a delicious Dish.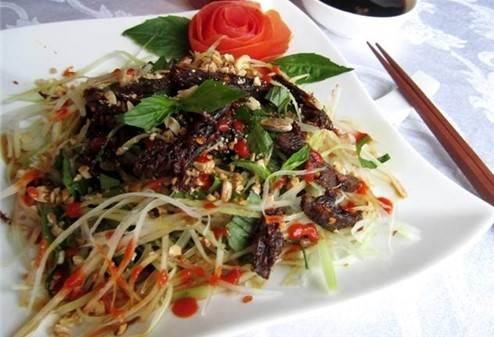 2 Grill Chicken feets: They put chilly and onion on chicken feets and then they dip them in galic sauce, keep like that for 20 minutes, after that they put them on a stove and grill them. that smells amazing,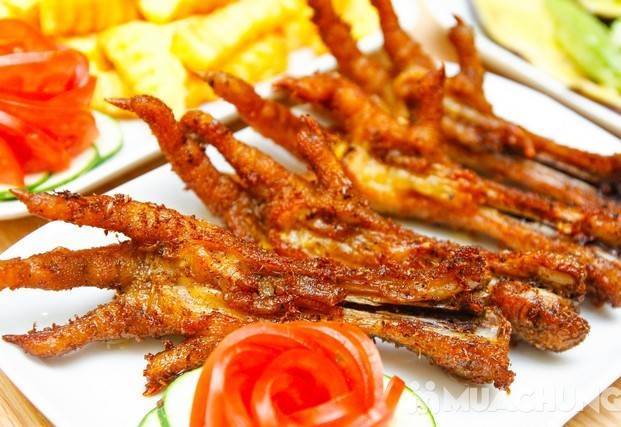 3 Fried frog and flour: put rice powder in water to make it into liquid, put spices and frog inside, and then they fry them with oil.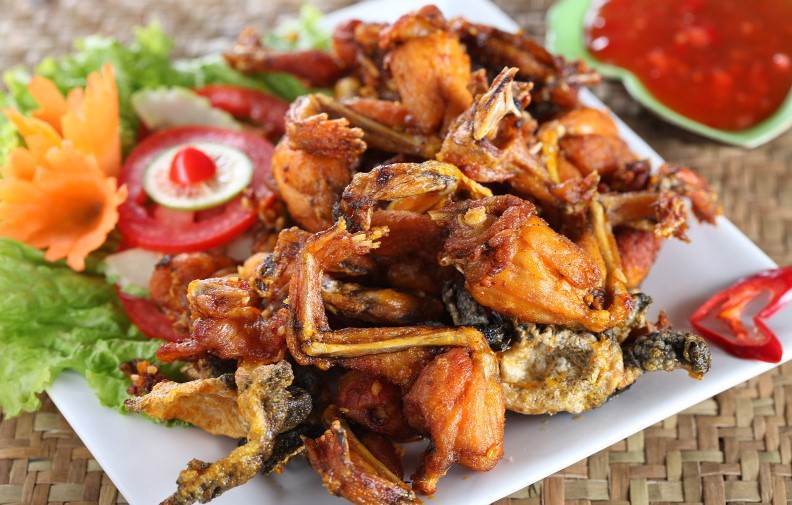 4 Sea food hot pot: you will be full after all of this.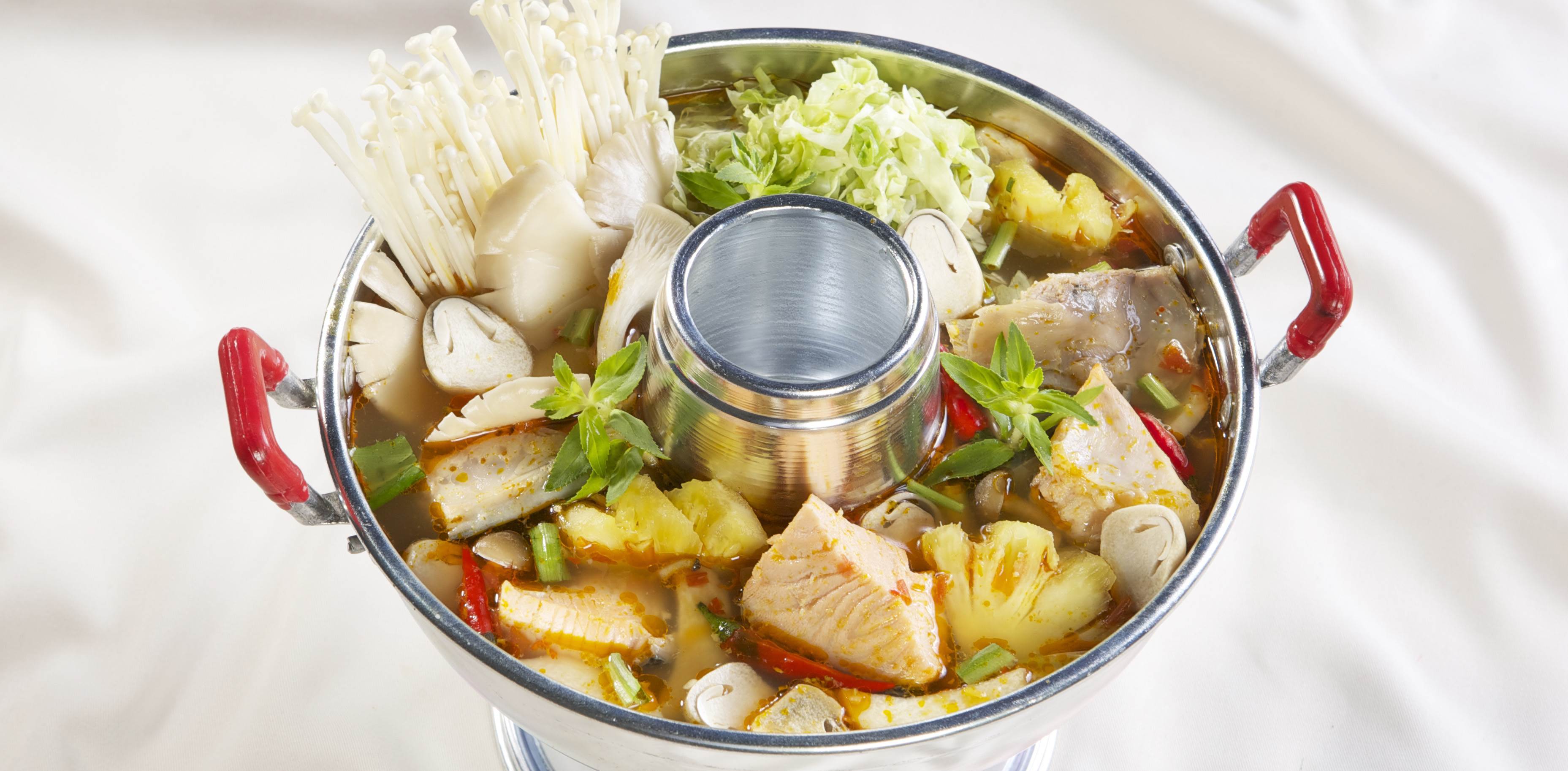 5 One hundred foofs coffee: to see a crazy architecture, a career of a famous architict in Dalat.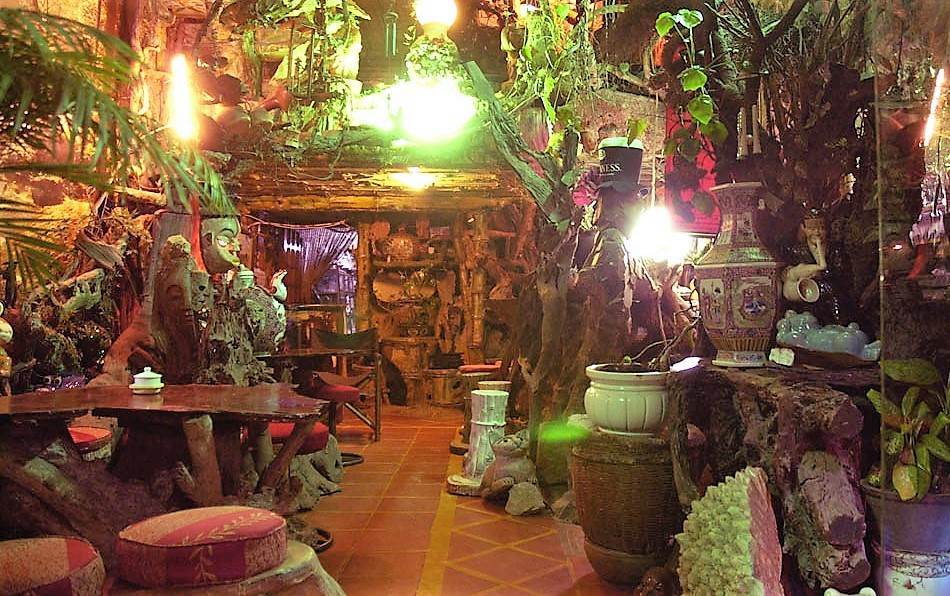 Price: Usd/pax includes tour guide and foods
| | | |
| --- | --- | --- |
| 1pax | 2pax | 3pax |
| 30 usd | 60 usd | 90 usd |